ARTIFICIAL TURF
get in touch with us
(951) 943-6455
We accept all major credit cards.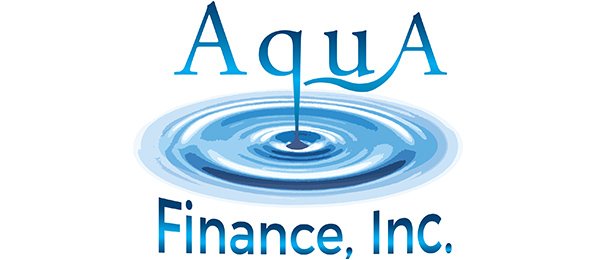 ARTIFICIAL GRASS INSTALLATION
Bill and Dave's Landscape Maintenance offers artificial turf installation – perfect for any water wise landscape. In our hot climate, you will be happy with the water savings you enjoy without sacrificing a beautiful, green lawn. Simply rinse with a hose – no more mowing or edging! We have a variety of different types of grass to choose from. Durable enough to withstand pets.
Bill and Dave's is registered with Aqua Finance Inc. as a vendor. Interest rates start at 6.9% OAC with many different finance options. Upon approval, construction can begin and the finance company will make payments directly to the contractor at the end of the project. Click the Aqua Finance link above to find out more.
We are also happy to announce we are now an approved contractor with Lyon Financial. They work directly with you, the customer. Click the Lyon Financial link above to apply.
Artificial Turf Installation
Pre-installation
Base preparation
Compacting
Custom fitting turf
Tucking edges
Applying filler
Grooming
We also provide commercial landscaping services!