Lake Elsinore
Landscape Contractor

get in touch with us
(951) 943-6455
We do accept all Major credit cards.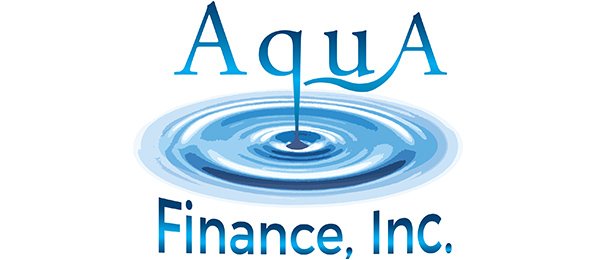 Winchester Landscape Company
We also provide commercial landscaping services in Lake Elsinore!
Are you searching for a Lake Elsinore, CA landscape contractor? Bill and Dave's Landscape Maintenance offers residential landscaping services in Lake Elsinore, California. Whether you are looking for new landscape installation, complete landscape renovation or xeriscape (low water landscaping), Bill and Dave's can make your dream into a reality. The mild climate in Lake Elsinore means year round outdoor living, making a beautiful, inviting back yard a priority for many people. Whether you need more useable space, need privacy, want eye pleasing garden beds or spaces for entertaining, Bill and Dave's Landscape is the landscape company in Lake Elsinore that people prefer most! Call us today to discuss your landscape goals and to request a quote.
Bill and Dave's is registered with Aqua Finance Inc. as a vendor. Interest rates start at 6.9% OAC with many different finance options. Upon approval, construction can begin and the finance company will make payments directly to the contractor at the end of the project. Click the Aqua Finance link above to find out more.
We are also happy to announce we are now an approved contractor with Lyon Financial. They work directly with you, the customer. Click the Lyon Financial link to apply.

Lake Elsinore Landscape Construction
Site Analysis & Evaluation
Theme Development
Irrigation & Drainage Design
Landscape Design
Water Feature Design
Hardscape Design
Lighting Design
Artificial Turf
Wall Design

Lake Elsinore Landscape Maintenance
Lawn and Turf Care
Pruning and Trimming
Fertilization and Soil Conditioning
Tree Service
Mulching Service