drought tolerant landscape
get in touch with us
(951) 943-6455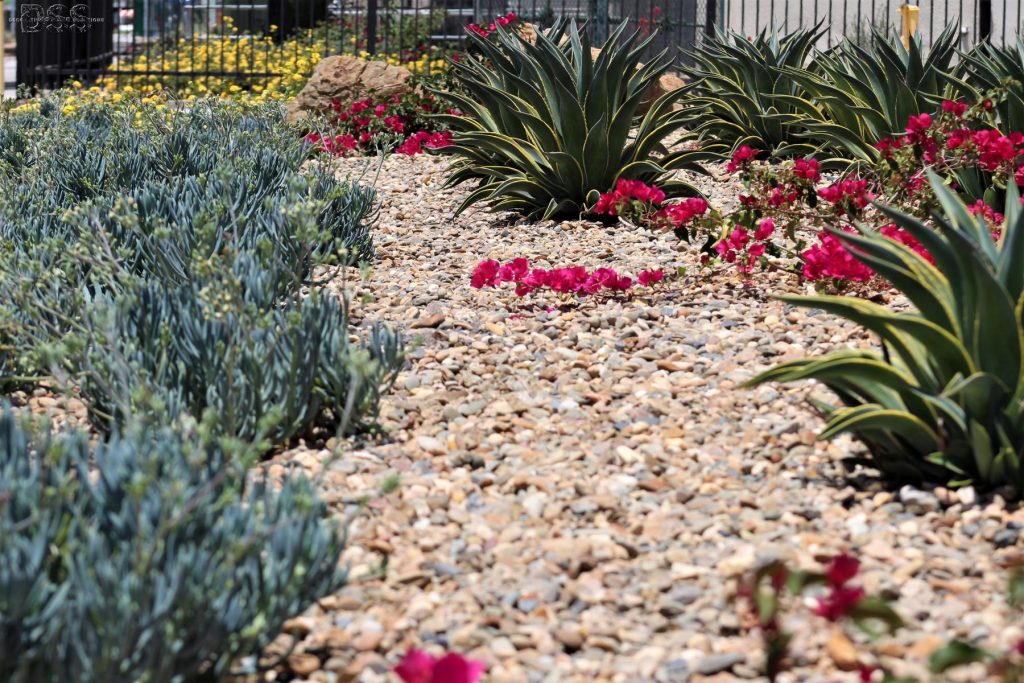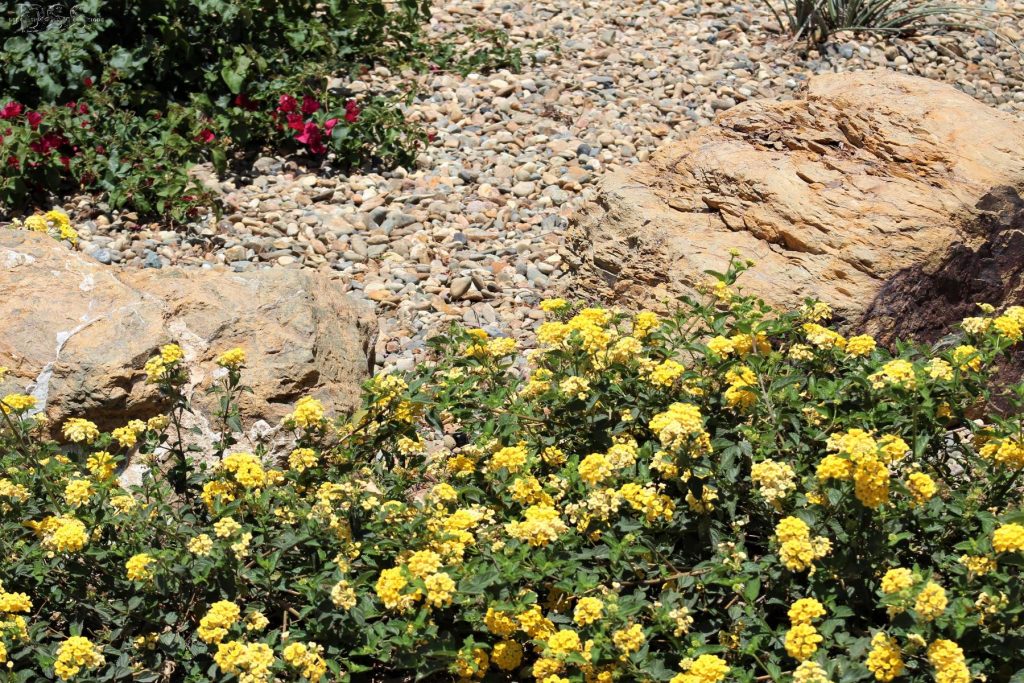 DROUGHT TOLERANT LANDSCAPE
Our team specializes in converting your existing landscape whether it be turf or planter areas into drought friendly style landscaping. Since 2012, when Southern California first entered the drought, our team has been helping clients retrofit their landscaping to adapt to the regions changing climatic conditions. From removing non beneficial decretive turf to converting irrigation systems we are on the forefront of water saving landscape design.
Bill & Dave's works closely with our partnered horticulturist that focuses on native plants to implement in our designs. These species of plants allow us to provide not only a very water wise landscape but also a very attractive look for your property. That coupled with our knowledge in drip irrigation design results in substantial water savings which in turn is cost savings for our customers.
Our firm also works with local water agencies in regards to any rebates they may be offering to help offset the cost of projects like these.
With water run off being a hot topic in most cities we understand minimizing this problem is a very important issue. We can achieve this by adding retention ponds in the landscapes our team designs. These retention ponds allow the water that runs off the hardscape to be captured and allowed to percolate back into the ground water. Not only does this help replenish our natural aquifers it also helps filter what is known as the first flush during a rain event.
The first flush is when a rain event occurs after a substantial period of not receiving any rain. All the contaminants that are on the hardscape are washed off and would normally go down the drain and out into either the ocean or a natural habitat. By retaining the water on site, the contaminants can be filtered through a bio retention pond before heading off site. These basins and swales are crucial in any landscape to minimize the environmental impact we have on the local wildlife and their environment.